Microsoft acquired the developer of Acompli – a popular email client for iOS and Android. The deal is reportedly worth more than $200 million.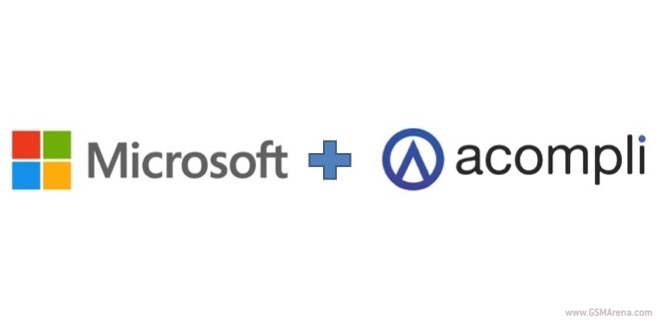 Unsurprisingly, Microsoft plans to merge the high level of functionality of Acompli with its own Outlook platform. The move falls right in line with the the Redmond giant's strategy to deliver capable cross-platform productivity tools.
The Acompli email app will continue to work as usual after the deal. The developers behind the email client will continue adding new functionality to it going forward.