Microsoft acquired the technology behind the digital pen that's available for Surface 3 and Surface Pro 3. The solution was developed by the Israel-based company N-trig Ltd.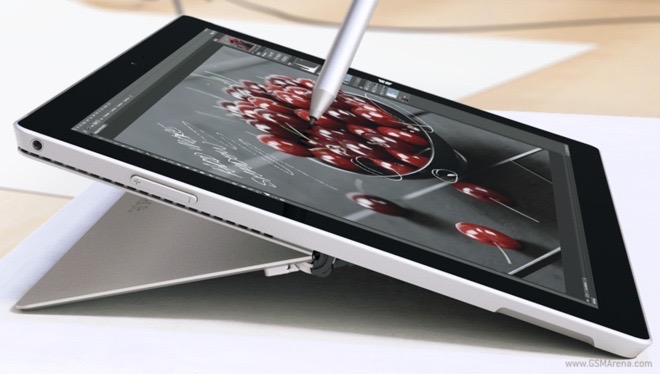 Earlier this year, it was reported that the Redmond giant tried to acquire N-trig Ltd. entirely. It turns out however, that Microsoft has settled only for the digital pen tech from the company.
In a short blog post, Microsoft expressed its excitement from the transaction. The tech giant promises to take the already impressive functionality of the Surface digital to new dimensions now that it owns the tech behind it.