Microsoft acquired 6Wunderkinder, the startup behind the to-do app – Wunderlist. The Redmond giant's shopping spree is a bid to bolster its mobile platform with popular applications.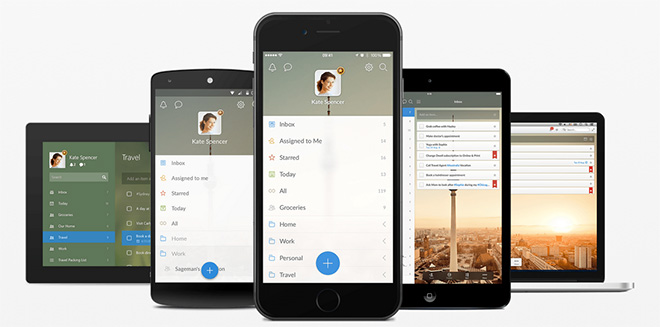 According to The Wall Street Journal, Microsoft is ready to pay between $100 to $200 million for the German startup. Wunderlist is an app that allows users to make daily schedules and sync tasks between several devices.
By acquiring Wunderlist, Microsoft will add yet another multi-platform app to its portfolio. A formal announcement of the acquisition is yet to arrive.