Microsoft Surface Pro tablets went on sale in the United States and Canada as per its schedule. Surprisingly, the 128 GB model of the much criticized tablet ran out of stock with in few hours of its availability in the Microsoft's online store.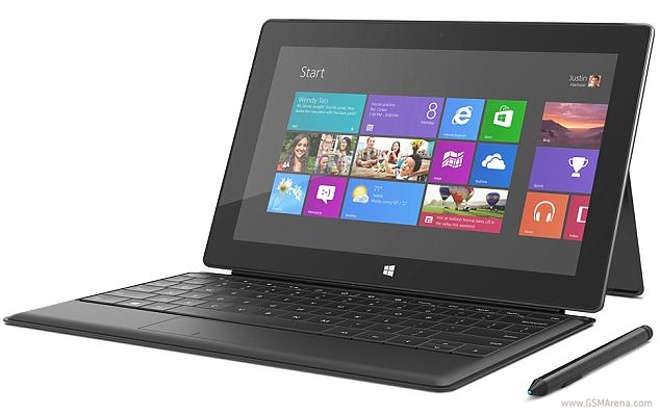 Many retailers including Staples and Best Buy were also running out of stock of that particular version. All sellers still offer the 64 GB Surface Pro tablet, which comes with a microSD card slot for memory expansion.
Unfortunately, there is no official confirmation on when new stock of the 128 GB model will arrive.
Meanwhile, the Surface RT slate will be landing in thirteen new countries on February 14 – Belgium, Austria, Denmark, Finland, Ireland, Italy, Luxembourg, Norway, Netherlands, Portugal, Spain, Switzerland and Sweden.