Meizu has enriched its product portfolio today with its first high-end stereo headset. It comes courtesy of German audio company Beyerdynamic and should deliver superb audio quality, worthy of the Meizu MX4 Pro.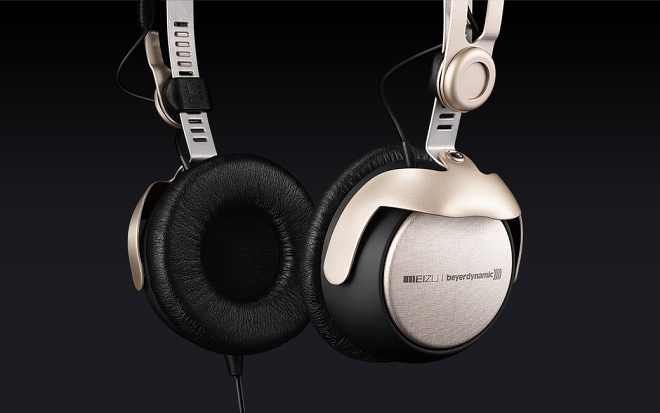 The flagship smartphone in question boats impressive HIFI audio and a dedicated audio processor but the Chinese manufacturer didn't really have the proper earphones to deliver the said quality in a complete package.
This is where Beyerdynamic comes in. The new headphones have a gold finish, quite similar to the Meizu MX4 Pro itself. As a matter of fact, Meizu currently only sells the headset in a limited bundle with the aforementioned smartphone.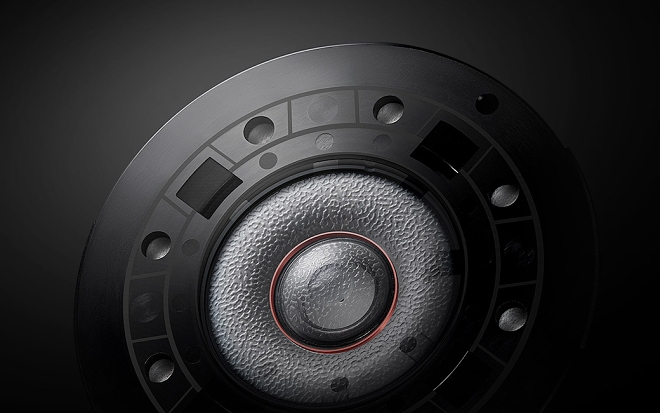 Both devices bear a dual branding – Meizu and Beyerdynamic, hinting that the partnership might be more than a one-time thing and actually grow into a whole line of HIFI equipment. Currently, the bundle can be picked up from Meizu's official store in China, but it does come at a premium. The price tag is CNY 3699 ($600/€560), which is the company's most expensive product to date.
There is still no word on whether Meizu plans to offer the headset or, perhaps, another high-end model separately. Meizu is collaborating with AKG for another set of high-quality headphones.