We just received the Meizu MX3 and if you haven't heard of it we'll take you through the important stuff and naturally give you a video to play with.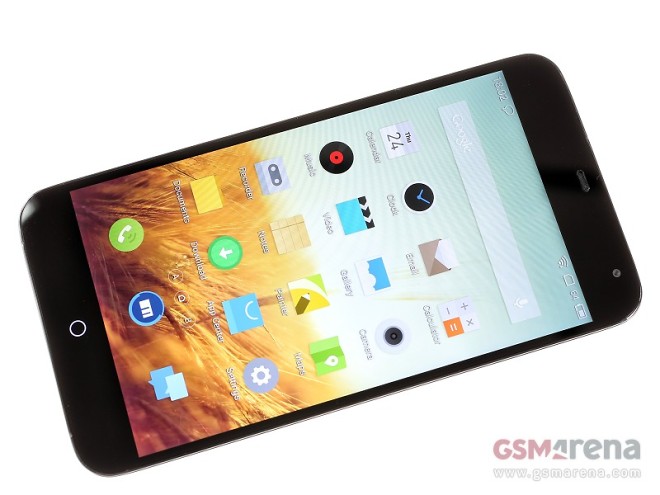 Meizu isn't a big manufacturer on the international scene but it's very popular in Asia and there's a good reason why. The MX3 is its latest flagship and seems to have all the ingredients to challenge the big boys. Follow us as we give the Meizu MX3 the GSMArena hands-on treatment.
The Meizu MX3 is an interesting device that, although featuring the same chipset as the Samsung Galaxy S4 is a completely different breed of a smartphone.
We've already seen what the combination of four 1.6 GHz Cortex-A15 cores and four Cortex-A7 companion ones can do so we would be surprised if the MX3 wasn't a stellar performer. Luckily it's all going as expected and the Flyme OS runs buttery smooth.
Screen-wise the MX3 is a very peculiar device. It comes with a 5.1″ LCD with a resolution of 1080 x 1800 and an aspect ratio of 15:9, which is wider than the standard 16:9. The pixel density is up there with the best at around 412 ppi.
Meizu is sticking to its usual design language and the MX3 sports an all glass front with a circle capacitive home button in the bottom. The back is made out of plastic and a hyperglazed-like finish. The back panel comes in variety of different colors too, ours is the white one.
The review is on its way so stay tuned!