Kim Dotcom's new cloud storage, which was launched yesterday has allegedly hit the one million users mark already. The eye popping stats was acknowledged by Dotcom himself during the cloud storage party in New Zealand.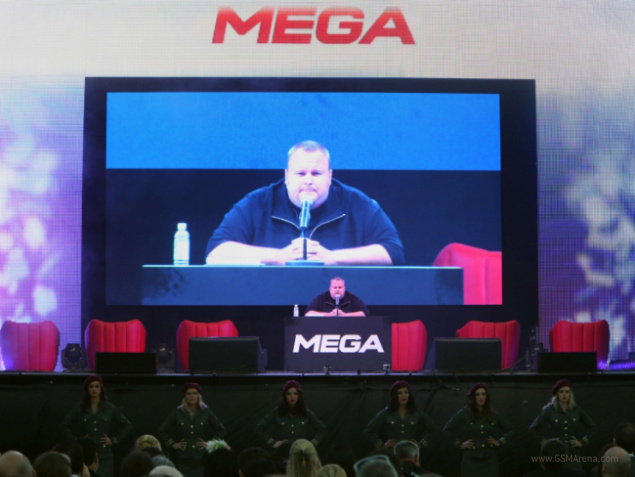 Dotcom explained that Mega was built upon MegaUpload, which turned out to be a prey for the US Justice Department. Dotcom's previous project was termed as "international organized criminal enterprise" by the department as the service had permitted piracy on a large extent.You can watch the entire launch event below, just in case you missed the fun earlier.
(Parts two, three, four, five, and six from the event are available on YouTube)
In addition, Dotcom claims that both the services share no code and Mega is built from the scratch and abides by the law. Let's us all believe that the new cloud storage does not follow the footsteps of its predecessor.