Kim Dotcom, controversial founder of the online file sharing service Mega, has announced a new service called MegaChat. MegaChat is a video calling service that competes with Skype and integrates within the Mega service within your web browser.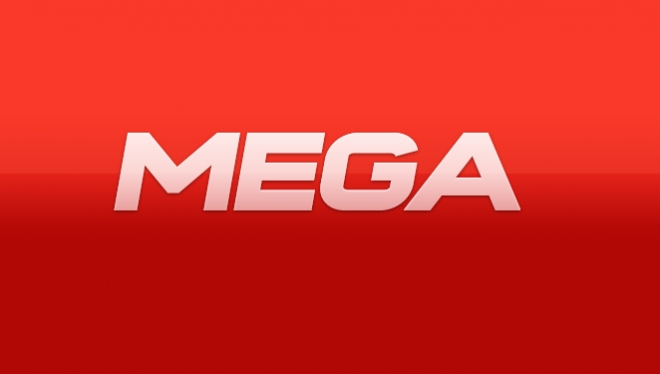 The main draw of MegaChat is that it is end-to-end encrypted. This is unlike Skype, which has in the past revealed to have allowed the NSA to monitor communications. MegaChat also does not require installing an application and can be accessed from within your web browser. It also uses Mega's file sharing feature to securely share encrypted files over the video chat.
MegaChat is now available to use and all you need is a Mega account. There will be some bugs right now but Kim Dotcom is offering reward for reporting any bugs that you may encounter.