The Moto G, which the Google-owned Motorola launched moments ago has already got its own promo video on YouTube.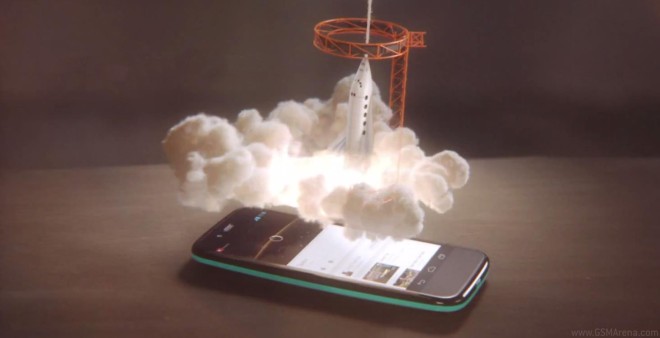 The video focuses on the device's diversity and ability – from the variety of color options, to its access to Google apps, the Android 4.3 with a 4.4 KitKat upgrade coming in January, all-day battery life, processor and screen.
The smartphone shines with a 5 MP camera, 4.5″ 720p screen, quad-core Snapdragon 400 processor and a price that's hard to beat. Here goes the video.