Google has been trying to get more and more students using Chromebooks, and now, as part of that initiative, they've released Classroom.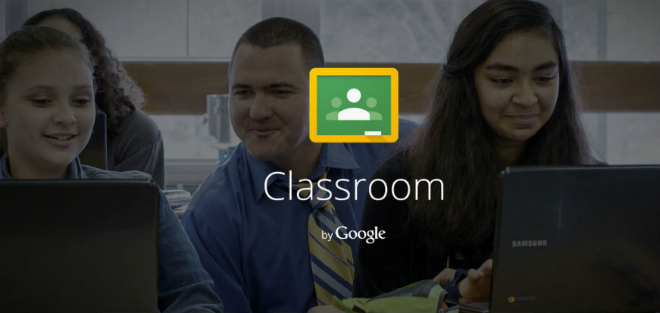 It's a teaching tool that is completely free to use, and should help teachers cut down on the amount of paper that is stacked on their desks.
The pro bono service lets teachers create assignments, and then push said assignments to their students. The teachers can then collect the work, and grade them, all within the nice, easy-to-navigate user interface that Google has created.
Classroom carries Google's trademark sleekness and also allows teachers to start online discussions with their students in up to 42 different languages, so Google is definitely casting a wide net with the release of Classroom.
It's hard not to applaud what Google is doing with Classroom on various levels. Firstly, creating an easy to use web interface that makes the jobs of teachers easier is worthy of praise by itself; Google could very well be making a significant difference in the lives of students with Classroom. On the business side, it's brilliant. By making more and more web-based tools, Google is making a stronger case for Chromebooks in the classroom. The light, easy to set up, and extremely affordable laptops seem to make more and more sense in schools, especially when coupled with Classroom.
Do you see this making an impact in the school system?