MediaTek has officially announced its new quad-core processor – MT8125 designed for tablet devices. The latest processor from the company utilizes a power-efficient quad-core Cortex A7 CPU clocked at 1.5 GHz in its heart.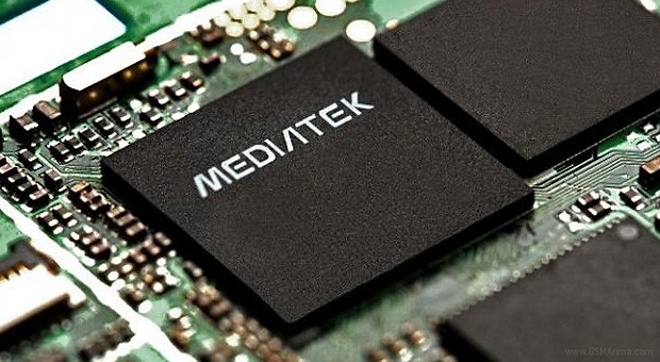 The MT8125 module also comes with a PowerVR series 5XT graphics and the processor supports a wide range of networks that includes 3G HSPA+, 2G EDGE and Wi-Fi versions.
The MediaTek MT8125 supports up to Full HD 1080p video playback and recording, 13 megapixel cameras with an integrated image signal processor and display output with a resolution of up to 1920 x 1200.
The MT8125 also includes full support for the MediaTek's 4-in-1 connectivity combo – Wi-Fi, Bluetooth 4.0, GPS and FM. Unfortunately, there is no word on the availability of the latest quad-core SoC from MediaTek.