The latest piece of tech developed by Chinese smartphone chip manufacturer MediaTek involves a new proximity pairing technology that aims to compete with NFC.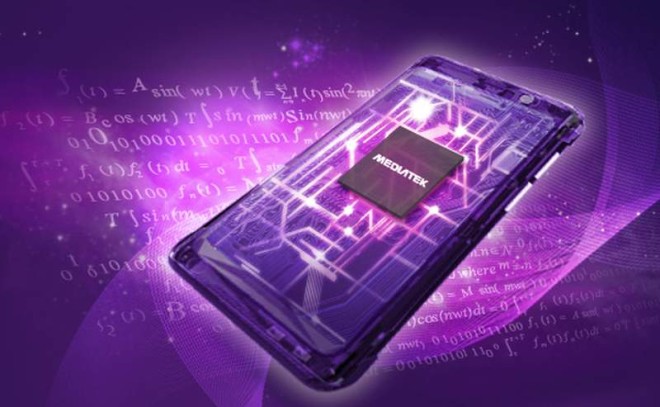 The technology will do away with the traditional antenna and RF chip used by NFC, and instead detect the presence of nearby devices through the use of a special capacitor touch ICs for touchscreens, combined with data from the smartphone's proximity and gravity sensor.
MediaTek has not yet revealed the specifics behind what makes Hotknot work, but it promises that you'll also be able to pair a plethora of different devices like TVs, wearables and tablets at minimal cost.
The company will be sending a software package to its manufacturing partners in China like Oppo or Lenovo, where it hopes to establish an infrastructure by having the technology appear in smartphones across the country. Then, MediaTek hopes, Chinese internet players like Alibaba and Tencent will pair new services with the technology, helping it grow across the country.
MediaTek sounds like it has a solid gameplan for introducing a cost-effective alternative to NFC in its home market. But, does it have a chance at going global? Tell us what you think in the comments.