In case you are a fan of Rockstar's original Max Payne from a decade ago, who's itching to get some old school action in his/her pocket, we have some good news for you. Max Payne Mobile – the port of the original blockbuster will land on iOS devices on April 12. Android running hardware will follow suit two weeks later – on April 26.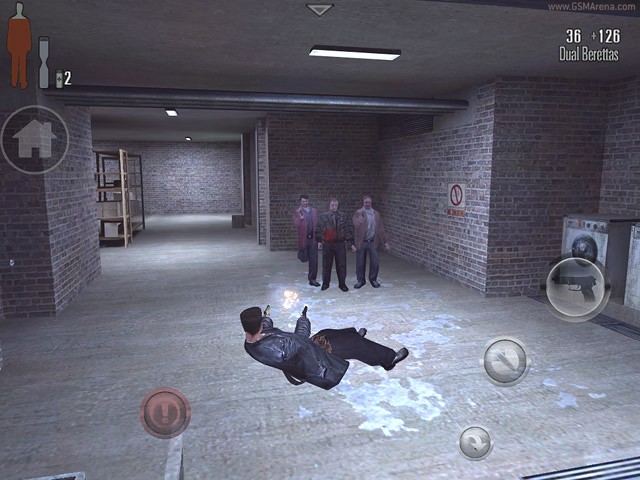 The videogame developers promise the "full classic Max Payne PC experience" on your handheld device. A couple of 2012 touches are, of course, present as well. They include HD graphics compatibility, cutomizable touch controls, as well as Rockstar's Social Club connectivity.
The entire Apple iOS running range of smartphones and tablets from iPhone 3GS onward will be supported. The list of Android devices is yet to be determined.