Nokia's mapping solution may only have officially arrived to non-Samsung Android devices last month, but it's already making significant gains. The software has crossed the 1 million downloads mark as testified by the app profile on the Google Play store.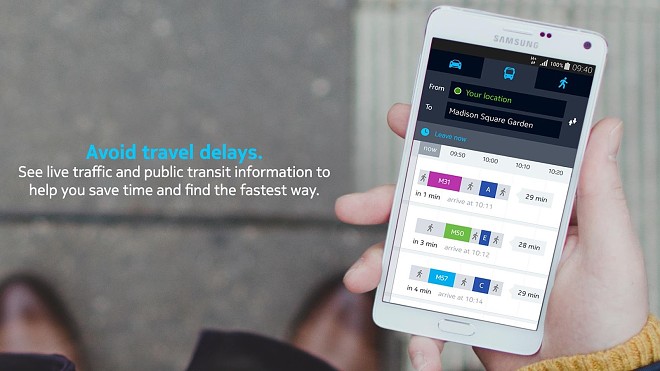 The number doesn't include downloads from the Samsung Apps store, where the app has been available for a while longer, nor side-loads.
While the 1,000,000 – 5,000,000 download range of Here Maps pales in comparison to the over 1 billion downloads of Google's Maps, you should remember that these numbers can't be directly compared. The Google solution has been coming preinstalled on the majority of droids out there for a few years now, heavily boosting its download count. And for what it's worth, Here Maps has a higher, 4.4 user rating.