Vanitas was a 16th and 17th century art style that served to remind people of the meaninglessness of earthly life and commonly depicted skulls. Art historians will be surprised to find the style reinterpreted as a luxury aftermarket customization of the iPhone 6, but here it is – the Mana Skull.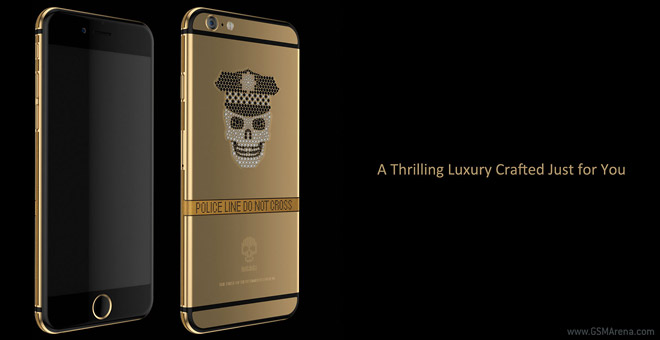 Only 50 will be made and use several thousand diamonds to depict a skull (with a police hat) and a yellow police line.
The Mana Skull iPhone 6 is coated with 18K gold topped with a total of 10.21 carats of diamonds – 319 white diamonds, 2,009 black diamonds and 2,595 yellow diamonds. It takes 320 hours to piece the whole thing together, but it may take you a lot longer to debate the philosophy behind "Vanitas vanitatum omnia vanitas."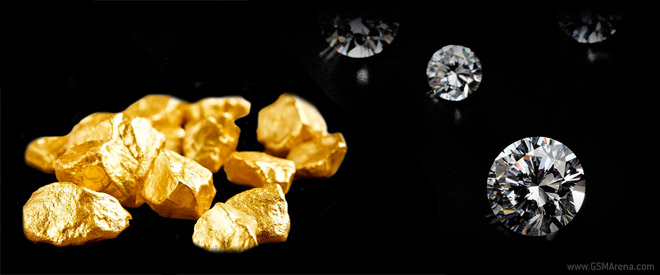 Note that we're talking solid gold here, not just gold plating, which is usually the case for such luxury custom jobs.
Here's the Mana Skull in motion:
We didn't see a price, but we know better than to ask – if you have to, you can't afford it. Delivery will take 3-4 months while artisans and craftsman make assemble the Mana Skull from ethically sourced materials.