The recently released Panasonic Eluga sports a very slick 7.8mm profile, features a 4.3 inch OLED display running at 540 x 960 pixels, and is waterproof to boot.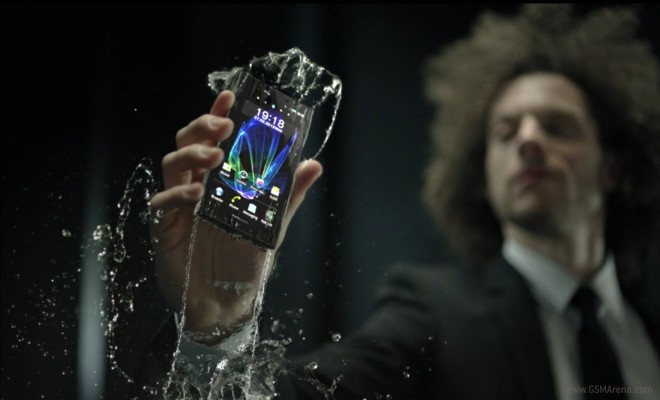 It seems that this last part is what the makers of its new tv spot wanted to focus on, and they've released a making-of video to show how they pulled it off.
In case you haven't already seen it, here's the commercial.
The making-of feature explains how they were able to achieve all those nifty water effects and the gear they used to freeze the time.
The Eluga is available now in Germany, and will be heading to the UK on April 24th.