According to a report in 9to5Mac, there is a major Apple Watch update on the way. The new firmware is said to bring a number of connectivity and security enhancements.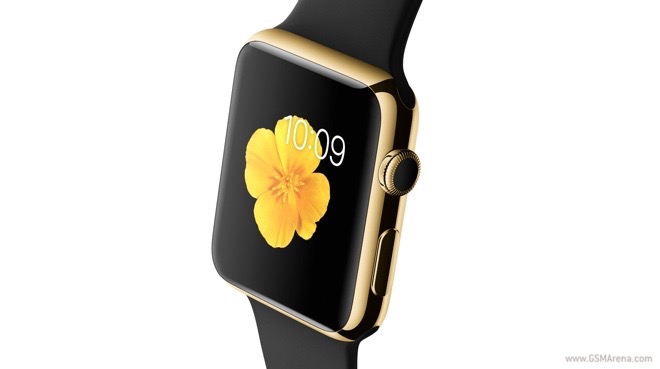 A "Find my Watch" feature will arrive on Cupertino's wearable device after the update. Just like in the case of "Find my iPhone," the functionality will allow users to track, lock, and remotely wipe their Apple Watch in case it is stolen.
An option to receive an Apple Watch if a user's iPhone is left behind will also be available. The functionality is reportedly known within Apple as "Smart Leashing."
The health and fitness suite of the Apple Watch will also receive an update. Apple is said to have an extensive roadmap of health features it plans to implement into its wearable platform.
Support for third-party Apple Watch applications is also going to be updated. Cupertino will allow developers to build native apps for the device, as well as watch face "Complications."
We will likely find out all about the new Apple Watch firmware during the upcoming WWDC. The latter will kick off on June 8.