Madfinger has released the public beta of Shadowgun: DeadZone, a multiplayer version of the superb Shadowgun currently available on iOS and Android. Shadowgun: DeadZone is currently available for free (until the beta test lasts) and is only available on Android devices running NVIDIA Tegra 3 chipset.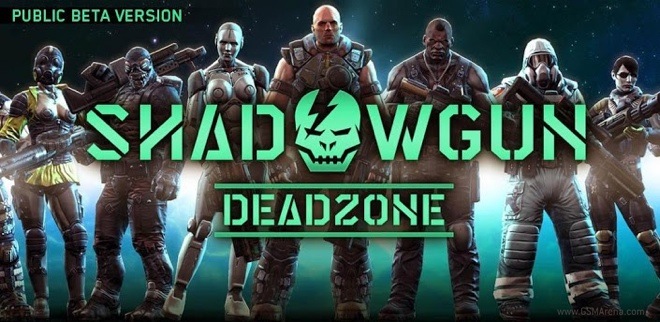 DeadZone is an exclusive, multi-player only version of the standard Shadowgun. You play in similar environments as Shadowgun but you now have multiple characters to choose from and instead of dumb AI enemies you will be against much tougher human ones.
Since the game is in beta, some of the features aren't working and the performance may not be the best. The game is also operating on a limited number of servers right now. The purpose of this beta test is to try out the game and give feedback to Madfinger, so that they can improve the final version.
If you have a phone or a tablet running Tegra 3, hit the source link to download the game. If you find any issues, report them at deadzone@madfingergames.com.