Apple recently made its iWork suite of applications, including Pages, Numbers and Keynote, along with the iLife suite of apps including iPhoto, iMovie and Garageband free for buyers of new Macs. However, if you're using a counterfeit version of these applications on your Mac then now there is a way you can update to the latest legit version right through the Mac App Store.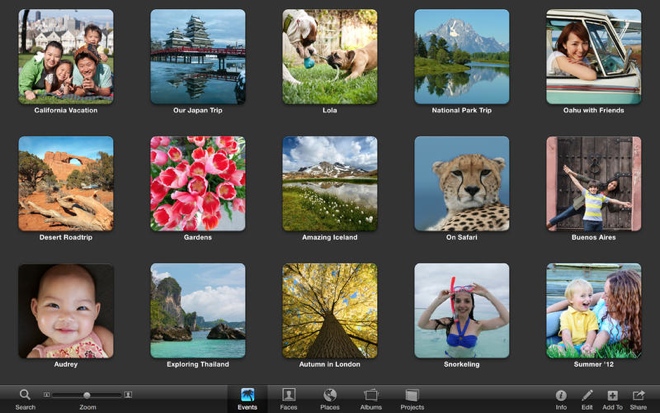 Call it a bug or a feature, but if the Mac App Store detects an older version of Pages, Numbers, Keynote, iPhoto, iMovie, Garageband or even the $79.99 photo editing application Aperture, it will tell you that an update is available for download in the Mac App Store, regardless of where you sourced the app from. Once you update, the application is permanently associated with your Apple account and can be downloaded for free from Apple any time you want, just like any other app you bought.
As mentioned before, it's hard to say whether Apple is turning a blind eye to this or is actually oblivious to it. It's probably intentional in case of the iWork or iLife apps as they are now free anyway but hard to say the same about Aperture. Either way, it's good news to those who have been using a pirated version as now they can update to a legit version and get all future updates for free.
(This article is just to bring to attention the current situation regarding the Mac App Store. We do not condone piracy and feel you should be paying for apps that you use.)