Word is that French luxury group LVMH is planning to release a smartwatch through its TAG Heuer brand.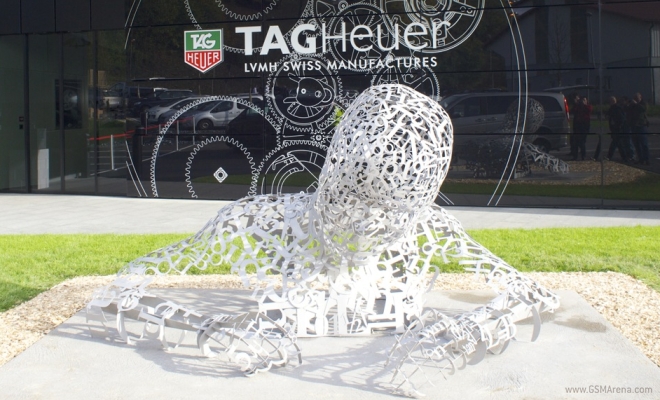 The latest news is confirmed by Swiss newspaper NZZ am Sonntag, where LVMH exec and former Swatch and Hublot board member Jean-Claude Biver confirmed that TAG Heuer is working on a smartwatch.
It's a field that's not entirely foreign to the manufacturer, as TAG Heuer is also behind the luxury smartphone company Meridiist which created a one-off smartwatch for the Oracle sailing team.
There's no word on what kind of features you'll find on the alleged upcoming TAG Heuer smartwatch, but Biver was adamant that "it must not copy the Apple Watch." Whether that means moving into the Android Wear camp or something altogether different remains to be seen. "We can't afford to just follow in somebody else's footsteps," Biver added.
The TAG Heuer smartwatch is expected to make an appearance at the Basel watch fair this coming spring in Switzerland, although it may be released before then.