Since the next generation Lumia announcement lots of people have been wondering on the pricing of those shiny wireless charging accessories. Well, the good news is that it has now been revealed, but the bad news is that you probably won't like it.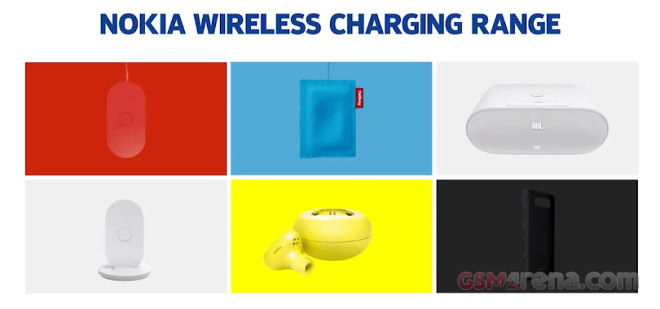 Clove UK is already taking pre-orders for the wireless charging shell, plate, stand and pillow. The accessories will be released alongside the Lumia 820 and 920, whenever the two smartphones launch.
Starting off with the Lumia 820 wireless charging shell – that's a new battery cover that will enable the wireless charging functionality on your smartphone. The cover costs £20 (€25), but you still need to buy the plate, stand or pillow to get wireless charging working. The Lumia 920 back is already equipped to work with the wireless charging accessories, so you won't have to buy a new shell for it.
The wireless charging plate costs £55 or €68. The stand goes for £70 or €87 and finally the Fatboy pillow can be yours for £80 or €100.
In case you are interested in the official Nokia JBL Playup portable wireless speaker, you can pre-order it for £145 (€180).
Are you ready to pay such prices for those accessories or you have suddenly lost interest in the wireless charging functionality of the Lumia duo?