LG G Pad 10.1, 8.0 and 7.0 were launched earlier this year as affordable Wi-Fi-only slates. Later we heard LG is prepping LTE-enabled flavors of those slates and shortly after we saw LG G Pad 7.0 LTE kicking off on AT&T, while the LTE-capable LG G Pad 8.0 went global.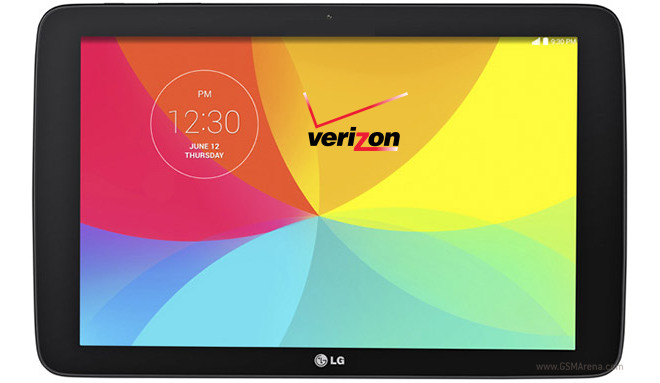 Well, as it turns out Verizon might be getting exclusivity on the LTE version of the bigger LG G Pad 10.1. An LG VK700 model supporting Verizon's LTE bands has made it through the US FCC recently.
There are no pictures or specs within the FCC documentation, but I guess it is safe to assume the LG G Pad 10.1 LTE for Verizon will look the same and feature the same specs package – a 10.1 HD display, Snapdragon 400 SoC and a 5MP rear camera.
I guess now that the LG G Pad 10.1 LTE was cleared by the FCC we will be seeing it soon on Verizon's website.