Logitech has officially announced four new accessories for the recently launched iPad Air. The Logitech FabricSkin Keyboard Folio, Ultrathin Keyboard cover, Ultrathin Keyboard Folio are the new keyboard docks for the iPad Air, while the Folio Protective Case is a water repellent shell that protects the slate from bumps and scratches.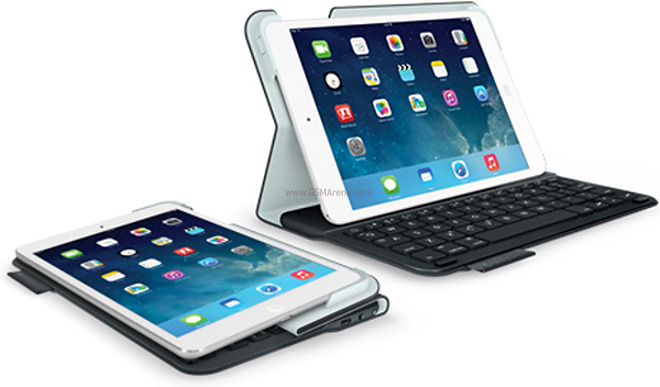 All the keyboards have a unique ability to connect to the iPad Air using Bluetooth and promise a great working experience with their maximized key size. The keyboard folios also double up as a stand, which holds the new iPad at convenient angles.
Logitech's new iPad Air keyboard accessories can be recharged through micro-USB and the folios lasts for about three months on one charge. None of those will be particularly cheap, though – the FabricSkin Keyboard will carry a retail price tag of $149.99, while the Ultrathin Keyboard folio and the cover is all yours for $99.99 each. Lastly, the protective case for your iPad Air is priced at $49.99.
The new Logitech accessories for the iPad Air are expected to hit the stores in the US, Europe and a few selected countries in Asia in November 2013.