Logitech, the global computer accessories provider, has had a tough time in the market and company is looking to turn the tables around and have its glory days back. The company was reported to take some decisive action to turn its fortunes around and we are seeing the first steps in a new direction.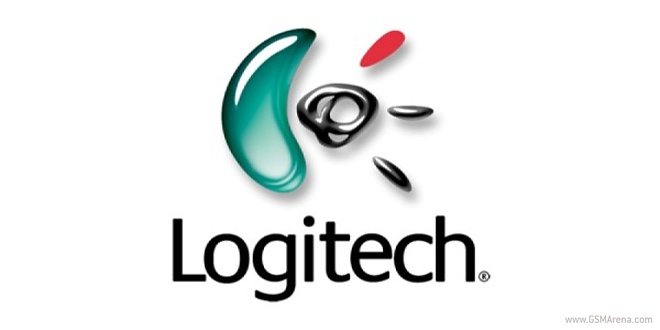 Logitech will lay off about five percent of its non-direct workforce – the first part of an organizational shuffle that is aimed at helping the firm in shifting markets. The poor sales of the Logitech's PC accessories have forced the company to shift focus on the mobile accessories market, which has been the most profitable one lately.
Furthermore, the company is planning to consider the mobile market more seriously alongside the current PC platform. Logitech expects the realignment to save about $16million to $18 million in its 2014 fiscal year.
Thanks Rehan, for sending this in!