LG released its trailer for Mobile World Congress 2013. The short clip mixes several key words such as "stylish", "premium", "creative", "speedy", "powerful", as well as "professional", and ends with the promise of "unlimited possibilities" at the end of this month.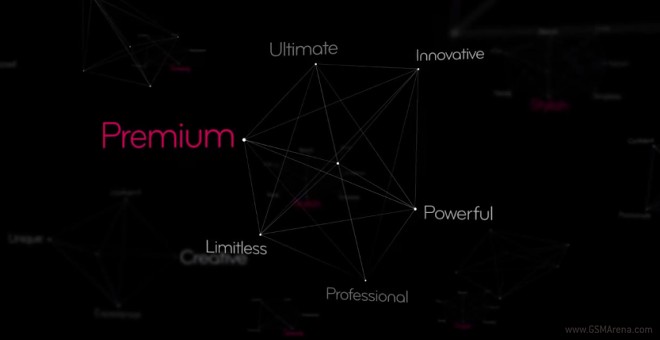 Naturally, LG won't specify what the hype is all about. Recent events however, point at two products which are more than likely to make an official appearance.
The biggest suspect in my list is the freshly leaked LG made rival/clone to the Samsung Galaxy Note II. Second on my mind is the LG Optimus G Pro, which is already official in Japan. Given that 5″ 1080p displays will be the standard for flagships this year, I will be surprised not to see the Optimus G Pro get released globally, despite the fact that the original is still in the process of rolling out.
Here is the trailer itself.
What do you think LG will shows us at MWC?