In the run up to Mobile World Congress, device leaks are inevitable. This time around its the Koreans taking to the stage as we get a glimpse of what appears to be the upcoming LG Miracle on film.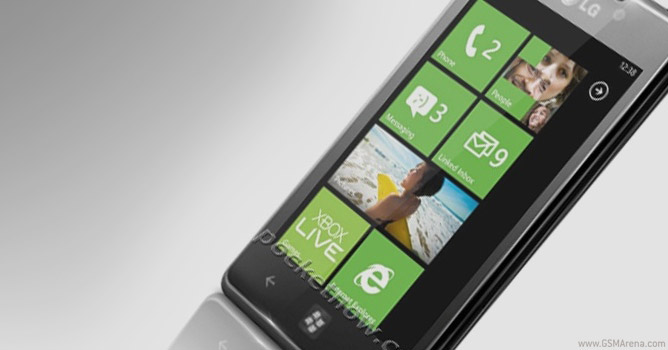 A unique Windows Phone to the family, the Miracle's specs include a 4″ NOVA display and for the first time on a Windows Phone, NFC capability.
The Miracle is expected to position itself in the affordable smartphone category amongst the likes of fellow Windows Phone, the Nokia Lumia 710. Hardware as we're aware is currently expected to include a 1GHz Scorpion processor, a 4″ NOVA display at WVGA resolution, a 5MP camera and the most interesting feature, NFC.
Construction too is expected to reference the phone's lower price point with a mix of textured plastics throughout. The video below comes courtesy of Mr Shakeycam, however it does give us a look at the general UI and the potential worth of ownership.