LG is working on a foldable phone-watch hybrid device. As per a patent awarded last week to the Korean giant, the device is basically a mobile phone with ornamental design.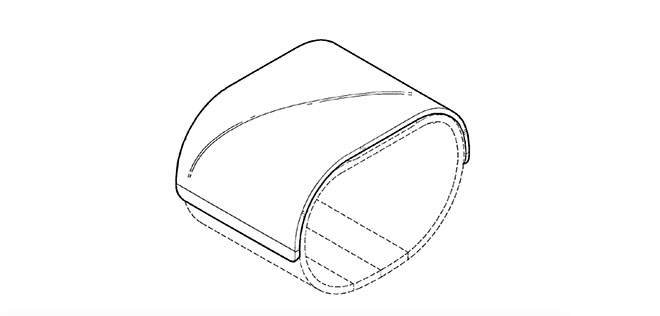 The concept is about a super slim smartphone which can bend backwards to wrap itself around a band. It's not clear yet how the phone will remain hugged to the band and if there is any magnetic locking mechanism involved.
Both Samsung and LG have shown foldable displays over the past couple of years. However, the futuristic tech is yet to arrive in a mass-market product.