LG will start selling the Watch Urbane this week in South Korea and will make it available in 13 different countries through the Google Store. Those 13 markets include Australia, Canada, France, Germany, Hong Kong, India, Ireland, Italy, Japan, Korea, Spain, UK and the United States.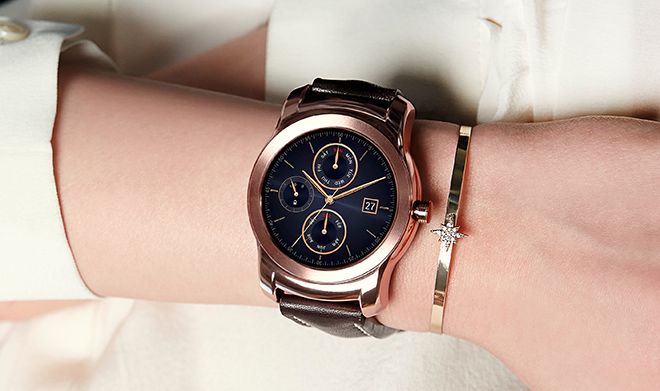 Google announced that LG Watch Urbane will be the first Android Wear smartwatch to ship with the latest version of the OS. The Watch Urbane features a circular P-OLED display with 320×320 pixels, Snapdragon 400 SoC, 512MB of RAM, 4GB of storage and 410 mAh battery.
LG will announce pricing of the Watch Urbane locally when it becomes available.