LG has unveiled a new OLED TV that will be officially launched during IFA 2014 in Berlin. The main feature of this TV? Swarovski crystals. Lots of them.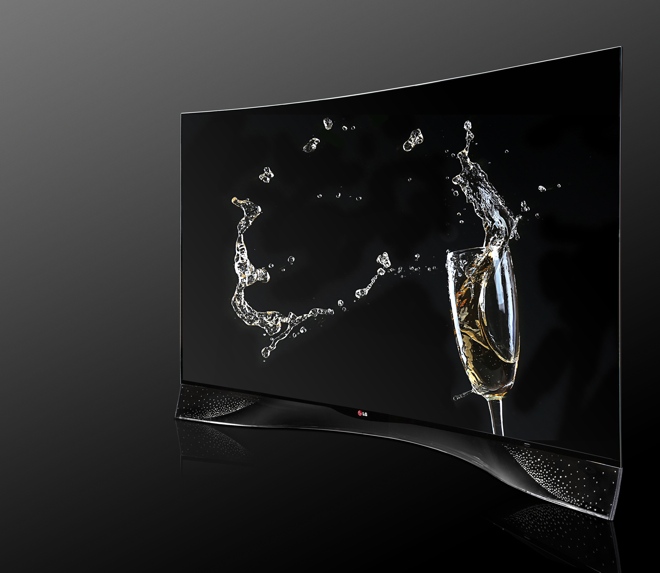 The television's stand features 460 luminescent Aurora Borealis crystals of three different sizes applied by hand. Other than that, this is similar to one of LG's other full HD curved OLED panels.
The limited edition TV will be on display at IFA later this week.