LG unveiled its latest 5-inch HD Oxide mobile displays with 1mm slim bezel at the Society of Information Display 2013 held in Canada. The Korean company also demonstrated its flexible OLED HD panels at the event side by side with its Oxide displays.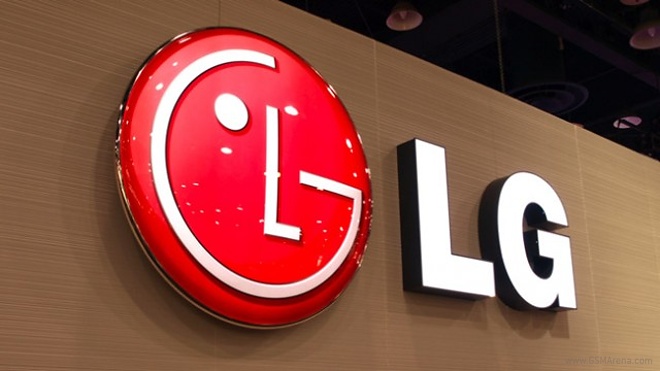 The 5-inch Oxide display is likely to be a 720p variant, rather than a 1080p one. The latest panels from LG utilize the popular IPS technology, which makes use of wide viewing angles as already seen in other displays of this type.
The display also uses TFT Oxide technology, which consumes low power. The HD Oxide panels are rated at 250nits. However, LG expects a higher brightness level by the time of its availability.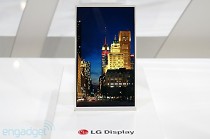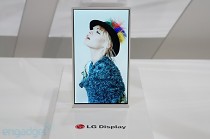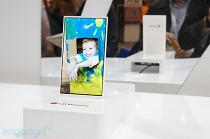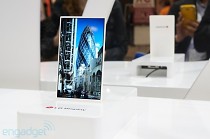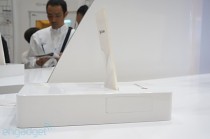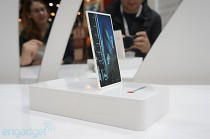 Images of 5-inch HD Oxide displays
Unfortunately, there is no official word on the availability of the latest 5-inch HD Oxide mobile displays for now.