LG has just released a video teaser of its upcoming tablet called G Pad 8.3. The teaser is called "Just Right For You" and promises to bring you a slate that'll be best suited to your needs.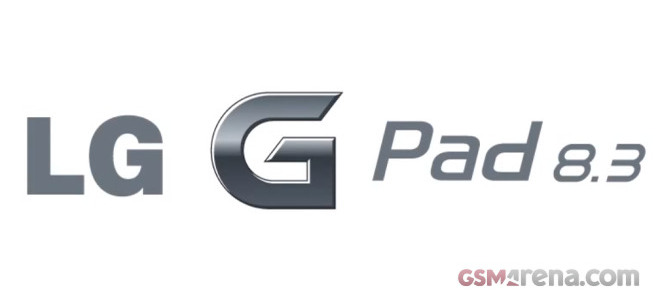 The teaser's description is even bolder saying we should "prepare to be amazed".
Here is the actual video:
So, even though there is no other details besides the display size, we can extract some info from the video. The G Pad 8.3 will probably run on a Snapdragon 600 or 800 chipset (fast gets mentioned quite frequently) and come with a full HD display with great viewing angles. Thin bezels and slim waistline are also mentioned repeatedly, but it's hard to tell how far LG has gone with those.
The slate should be unveiled at the IFA show next month in Berlin. We'll cover the event live, so we'll bring you all details as the thing unfolds.