"Stay tuned for LG's moment to shine" is what LG has to say about its soon to come appearance at the Consumer Electronics Show in Vegas in a week.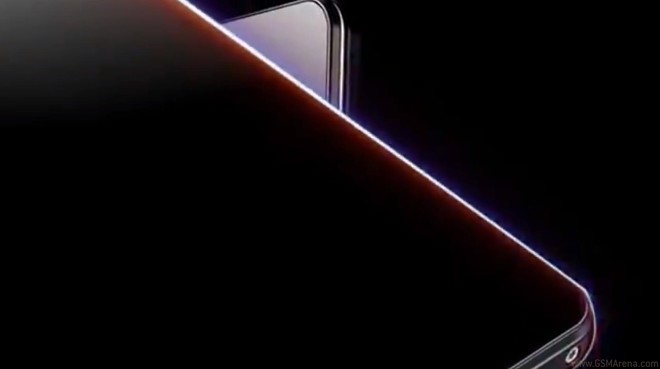 LG released a short trailer, hinting at what's to come without saying (or showing) much of it. LG's conference at CES tips off January 7.
Here's the video itself. Around the 15 seconds mark we see the outline of a device with similarities to the Optimus G flagship.
Rumor has it that the Optimus G2 will feature a 1080p screen (probably around 5″), quad-core 2.0 or 2.5 GHz Krait processor, Adreno 320 and at least 2 gigs of RAM.
We'll be there to bring you the latest updates as CES 2013 unfolds so stay tuned.