LG have just announced another of their full-touch devices, but unfortunately for the rest of the world this one will only be available in Korea. The LG SU420 is the world's first handset to sport a mobile TV receiver that supports DMB 2.0.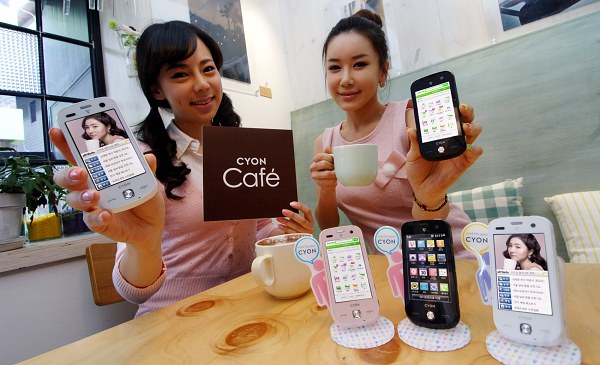 The LG SU420 is built around a 3.2-inch touchscreen display of WVGA resolution. Its camera can produce 3 megapixel images, while the connectivity options include Wi-Fi, GPS, 3.5mm audio jack and microSD card slot as well as 3G HSPA and GSM radios.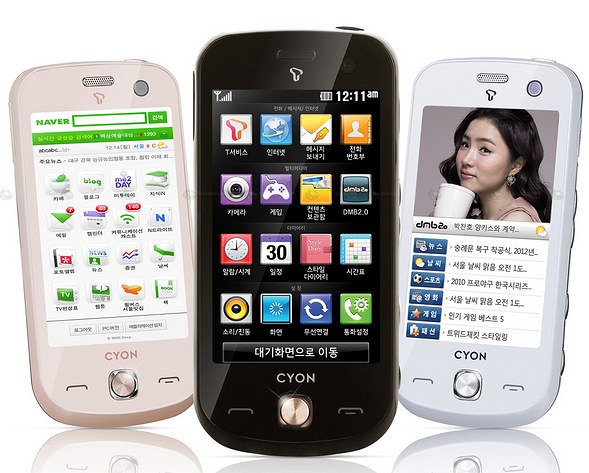 SK Telecom is already offering the LG SU420 to its customers so if you are really into it you will need to fly to Korea to grab one.