LG has created a new display for the ever evolving smartphone that involves packing in 1920 x 1080 pixels in just 5-inches of display space. This is the world's first FullHD smartphone display and has a pixel density of an astonishing 440ppi, way ahead of what we currently have in our phones.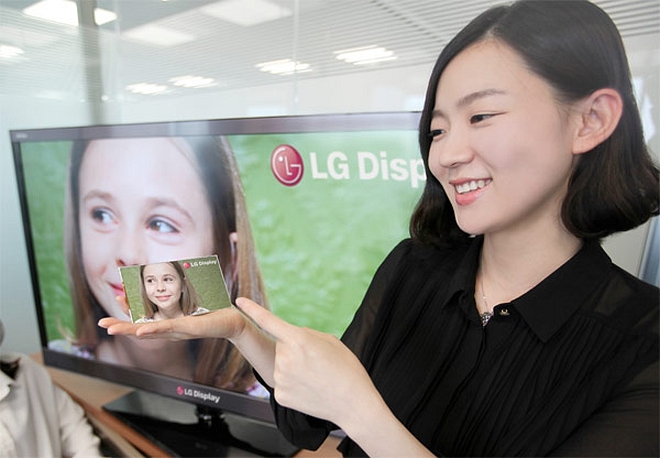 The panel used in the display is an Advanced High Performance In-Plane Switching or AH-IPS LCD. This is the same technology that LG used in one of its panels last year for which they also won an award. Compared to standard IPS panels, AH-IPS panels have greater color accuracy, wider viewing angles and greater light transmission which leads to lower power consumption.
This 5-inch FullHD panel will be released in the second half of this year and should hopefully be the norm in next year's high-end smartphones.