LG has already scheduled a press event for February 24 – Day 1 of the upcoming Mobile World Congress 2014 in Barcelona. According to the most recent teasers LG will be unveiling the LG G2 mini on the event.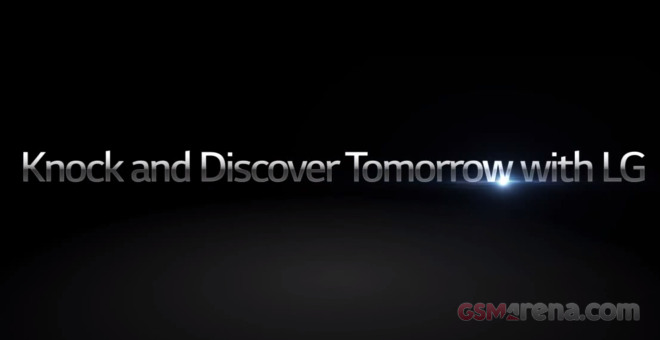 Today LG released a teaser video called Knock Knock and Discover Tomorrow for this event.
Here is the video:
Exploring the video more thoroughly suggests LG will be showcasing the new LG G Flex that has just hit Europe, the newly announced LG G Pro 2 alongside the already teased LG G2 mini.
We like what LG has done to make its devices unique (the rear-mounted keys, OIS cameras and the knock to wake up feature). Here is hoping LG manages to surprise us at the MWC. We'll be at the LG's event to bring you all the details as it unfolds.