LG has ambitious plans for 2011 – sell 30% more phones this year, for a total of 150 million devices, and smartphones will make up 20% of that. LG has no illusions though and knows that smartphones will be the big money maker.
The company intends to introduce 20 new smartphone models globally in 2011.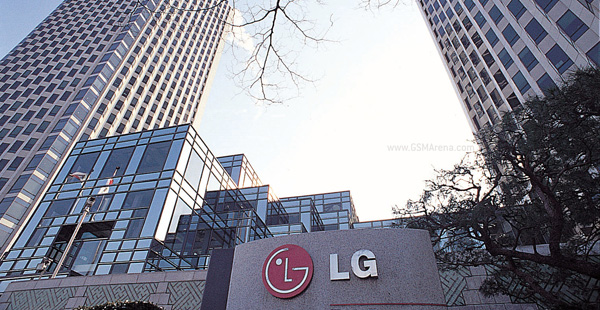 They will be growing their workforce and R&D budgets too…
LG will be relying on new technologies like dual-core processors, 4G LTE connectivity, 3D screens and so on to offer customers a "clear and superior choice". There are plans to improve content delivery and services too, the first step of which we saw in the partnership with YouTube for sharing and viewing 3D videos on the LG Optimus 3D.
LG plans to sell 30 million smartphones in 2011, but expects those to bring in 50% of the total revenue (even though smartphones will be just 20% of all phone sales).
Over 6,000 new employees will join LG's ranks and the company is making a commitment to invest in research and development and also quality management.