The LG Optimus LTE smartphones have reportedly crossed the 4 million sales mark globally.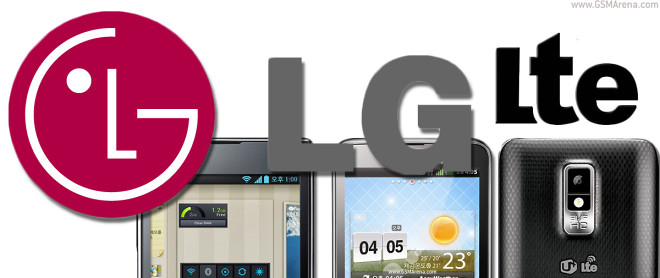 The best performers among what turned out to be LG's most successful lineup in a while are the Optimus LTE and LTE Tag, while the Krait-powered LTE2 has sold more than 400 thousand units in South Korea alone.
LG is now aiming to improve the numbers even further by doubling the number of countries it exports its LTE-capable smartphones (to a total of 20). The company finds itself in a great position on the LTE market and it will certainly benefit from the rapid expansion of the 4G networks that is bound to occur over the following months and years.