Well this happened quickly, right. That is if a year is quick for your taste. But it has happened – LG have released the ICS source code for the world's first dual-core smartphone – the Optimus 2X.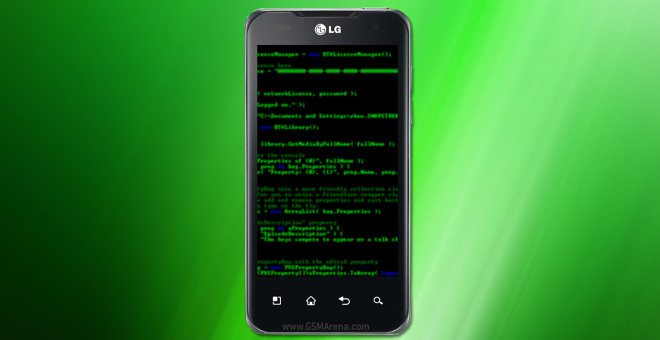 The source code concerns the LG Optimus 2X SU660, which is the Korean version of the handset, meaning it will take some tinkering from knowledgeable hackers if the international variant of the Optimus 2X is to receive some ICS joy via various ROMs.
The source code is available for download over at the source link.