Carphone Warehouse has priced LG's upcoming Optimus Pad tablet at £800. The retailer's website says the Optimus Pad is in stock but I seriously doubt that, most probably it is on the way and should become available soon.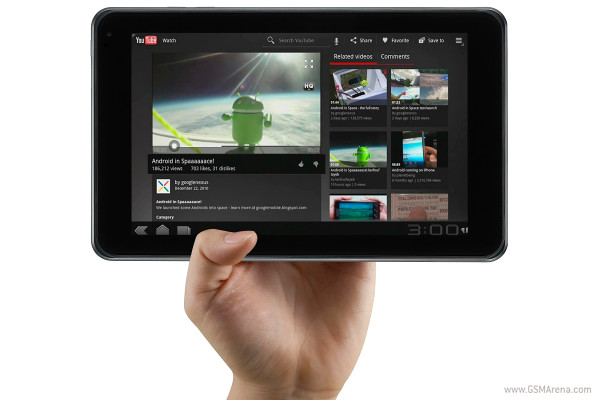 The tablet is already available in Japan and the USA (via T-Mobile), but we are still awaiting its worldwide launch. If it's going to hit the shelves with an £800 price tag I guess it will be staying on them for a while.
The LG Optimus Pad definitely has everything you want from a tablet and more – an 8.9-inch 3D display, a 5 megapixel 3D camera setup, 1080p (2D) and 720p (3D) video recording, a Tegra 2 heart, all the connectivity you could need and Android 3.0 Honeycomb all over.
Surely it's a nice package but again, £800 is a hefty price tag for any such gadget.