It's been over three months since the LG Optimus L7 was announced back at the MWC. The mid-ranger promised to bring some high-end features at an affordable price and we are here to check if it delivers.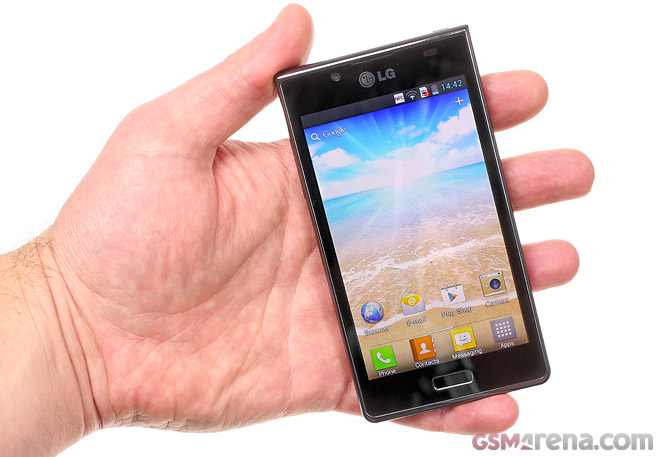 After we finally got to welcome the Optimus L7 to our office, we were surprised to see how good it actually turned out to be.
The Optimus L7 is based on the outdated Qualcomm MSM7227A chipset. It has a single-core 1GHz ARM Cortex-A5 processor, a slightly enhanced Adreno 200 GPU and 512MB RAM. It's running on the latest Android 4 Ice Cream Sandwich with a few minor LG customizations on top of it.
We expected the dated SoC to result in performance issues, but the L7 managed to surprise us. LG did a great job optimizing everything and the L7 is indeed a solid smartphone. Especially with that 4.3-inch NOVA IPS LCD at the front.
See for yourselves.
The in-depth review is already in the works and will be out soon. There you'll learn how this one stacks against the other mid-range droids, and if it's worth its price tag.