The Optimus G E973 is LG's new flagship and the South Korean company has made sure that both the hardware and the software give you plenty to be excited about. There's the laser-cut plastic for enhanced precision, the laminated Zerogap display, the 13MP camera with Time catch shot, the wireless dual-screen functionality (not just mirroring) and more.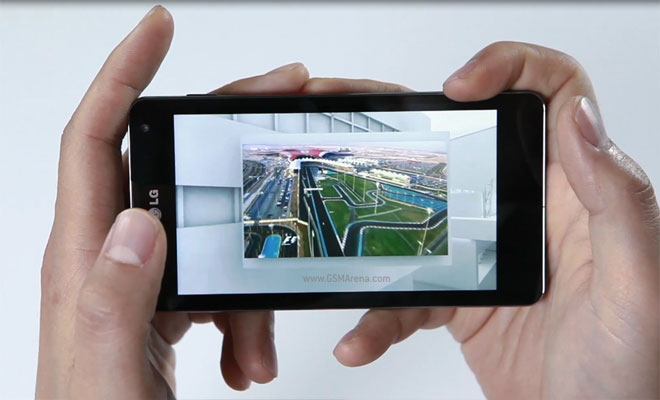 Seeing things in action is usually the best way to describe which feature does what. Take the Time catch shot – it lets you take a shot and then gives you several shots taken even before you pressed the shutter. It certainly sounds a little confusing, so check out the video, which will make everything clear:
If the video left you with unanswered questions, you can check out our hands-on article for more info. We're working on a preview of the LG Optimus G too, it should be ready soon.