Fresh off our in-depth preview of its Korean relative, we enjoyed some quality time with the AT&T-bound LG Optimus G at an event in New York City. The recently unveiled LTE smartphone is set to hit the carrier's shelves in time for the holiday shopping season.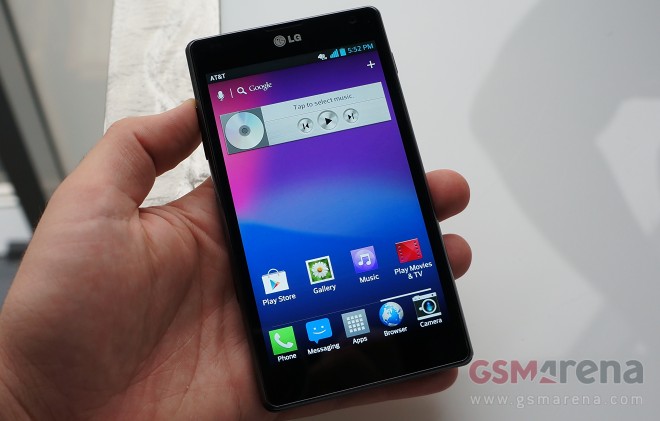 There's no difference between the specifications of the LG Optimus G for AT&T and the Korean version we've encountered, save for the camera unit on the back. The AT&T version of the smartphone has dropped the 13MP unit for an 8MP one. You still get to enjoy the beastly performance of Qualcomm's quad-core Snapdragon S4 Pro chipset and two gigs of RAM, though, coupled with LG's customized Android 4.0 Ice Cream Sandwich playing on that 4.7″ True HD-IPS display.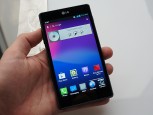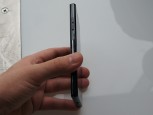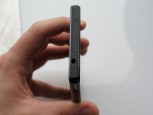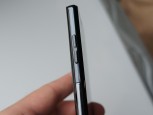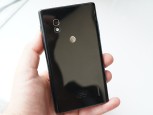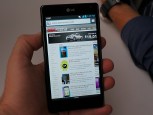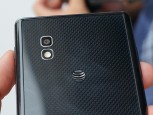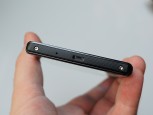 LG Optimus G for AT&T live photos
Having a smaller camera unit has benefited the physical appearance of the LG Optimus G for AT&T. The handset's back is completely flat thanks to the smaller sensor – the lens doesn't stick out like the 13MP one.
Build quality is superb – both the front and the back of the AT&T LG Optimus G are covered by Corning Gorilla Glass. The handset overall look and feel is a pleasant departure from the LG phones of old.
All in all, LG is about to release the most powerful smartphone on the US market. Should the manufacturer couple it with proper marketing and software support, it will certainly make a splash on the market for top shelf Android smartphones.