LG has just announced the launch of Optimus 3D in South Korea. This is not actually the news here, but thanks to this press release we learned a few other tasty bits about the device.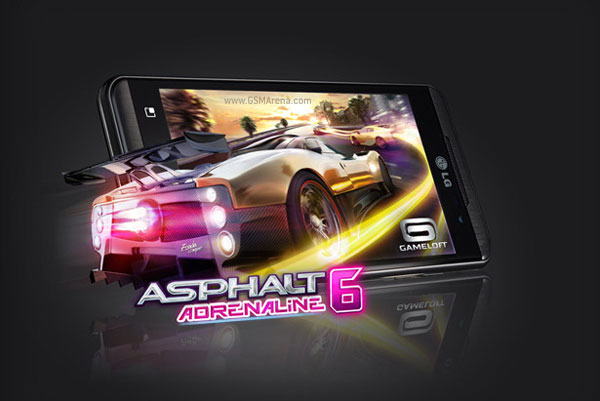 We finally get to see the list of the free full games to come pre-installed with the Optimus 3D plus the titles to be available at half price.
Much like our pre-release unit, LG Optimus 3D comes with four free 3D games – Gameloft's Asphalt 6: Adrenaline, N.O.V.A. and Let's Golf! 2. The last free game is LG's home-made Archer Craft.
But that's not all. As promised, a dozen of Gameloft titles are available for download at half price for the first three months only for the Optimus 3D owners. Those include Assassin's Creed: Altair's Chronicles, James Cameron's Avatar, Ultimate Spider Man: Total Mayhem, GT Racing: Motor Academy, Shrek Kart, Modern Combat 2: Black Pegasus, Real Football 2011, Star Battalion, N.O.V.A. 2 , Dungeon Hunter 2, Fishing Kings, BackStab, Eternal Legacy and Shadow Guardian – you can get them at 50% off if you have an Optimus 3D.
LG also created special software that allows you to convert 2D pictures and videos into 3D multimedia right from your Optimus 3D. Even further, LG is working on a similar functionality that will convert standard 2D games to 3D, but it will become available Q3 this year as an update.
According to LG, the Optimus 3D is currently hitting the shelves at over 60 markets around the world. It's a very interesting device and I recommend checking it out. You can start by reading our preview right here.