It was only yesterday when the LG Marquee got announced for Sprint Wireless in the United States and, yet, we managed to squeeze a few moments with the droid at an event in New York.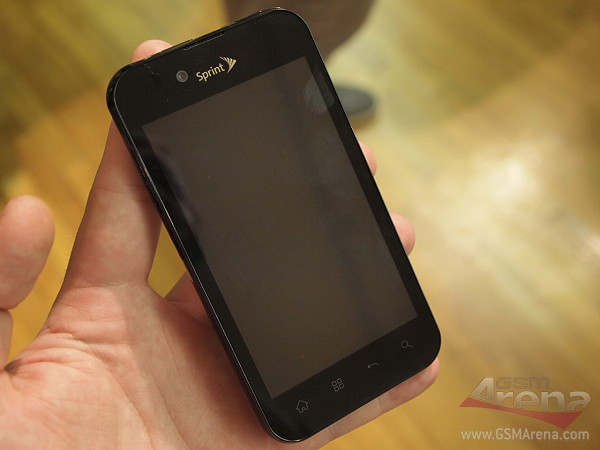 The LG Marquee is essentially the CDMA version of the widely popular LG Optimus Black. There is no difference in the hardware specs between the two droid cousins, save for the radio unit. Software wise, however, the LG Marquee will offer you an Android Gingerbread UI, which is quite close to being a stock Google one. In our experience, it felt fast and free of any lag.
As you can see from the pictures above, the LG Marquee has ditched the the elegant black outfit of its rest of the world sibling, for a high-gloss, gray and black pattern on its back cover. The latter proved to to be extremely prone to fingerprints and, dare I say, took away a serious part of the classy, understated elegance, which the Optimus Black is so well known for.
The LG Marquee will hit the shelves at Sprint Wireless on October 2, and will set you back $99.99 after a rebate – an acceptable price for an upper middle class droid with one of the brightest displays on the market.