The LG BL40 New Chocolate is the latest fashionable GSM handset by LG. You may be interested to know that it's got a beefier, meaner twin made exclusively for Korea. It comes in three falvors depending on the internal storage – LG LG KU6300, LU6300 and SU630.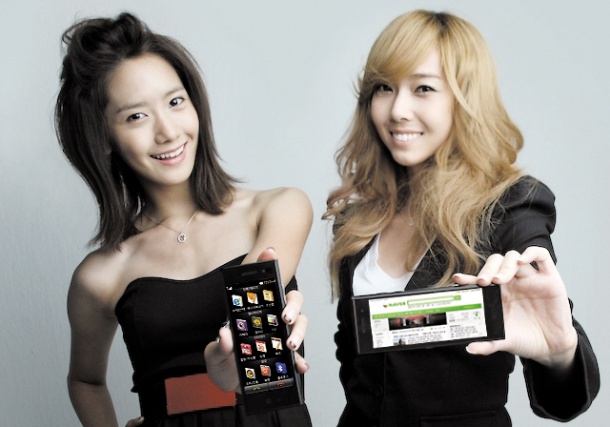 The main difference between the worldwide BL40 and those siblings here is the 8 megapixel camera onboard. All characteristic traits of the New Chocolate are present in the trio – the unique design, the 4-inch capacitive 21:9 display, the 3D S-Class UI, DivX support plus Dolby Mobile and microSD slot. It's still unclear whether the Korean New Chocolate will sport Wi-Fi and GPS or will trade them for the T-DMB tuner as usually happens.
I am not sure why Koreans are the only one to get the upgraded version of the BL40 – it doesn't really seem fair. If you've read our BL40 review, you'll know we're not really happy with its camera.
But the South Korean New Chocolates come with a spanking new 8 megapixel sensor. There is no word on the video recording or any other specs, but if a better video quality applies I suggest a public protest! No really!