Today LG announced a trio of new 3D-enabled products and declared their commitment to the 3D technology. The company went official with a 15-inch 3D notebook, a 3D monitor and a 3D projector.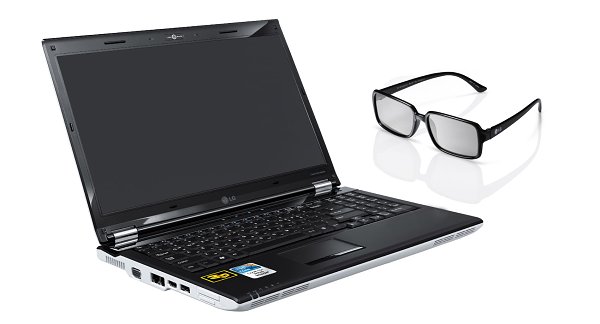 The LG R590 3D notebook is certainly the most interesting of the new announcements. It packs a 15.6-inch display, Intel Core i7 Processor with HM55 chipset and NVIDIA GeForce GT335M graphics card with 1GB of dedicated DDR3.
The new notebook also features SRS Tru-Surround HD for an even better 3D experience and in case you feel like it, you can also get the optional Blu-ray drive.
LG's first 3D notebook will be launched in Korea this month and introduced globally in the weeks to follow.
Next comes the 3D gaming monitor LG W63D. Spec'd at full HD resolution, 70 000:1 contrast ratio and 120Hz refresh rate it doesn't look bad at all. It's price isn't mentioned but it should be available worldwide in the following days.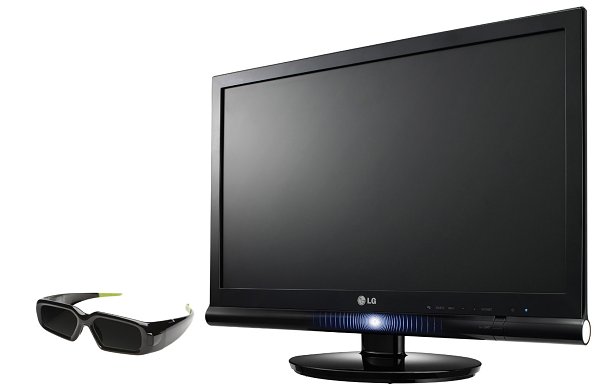 Finally LG unveiled their Full HD 3D projector, capable of projecting an image of 200 inches with a brightness rating of 1250 ANSI lumens (or 2500 ANSI in 2D). The contrast ratio is 7 000:1, which is pretty decent for a projector. Its pricing and targeted availability remain a mystery, though.