LG G4 is the newest flagship on the market introduced just last week. It packs a 5.5″ improved IPS Quad HD display and is the first to run on the Snapdragon 808 chipset with a 6-core processor. The device is already on sale in South Korea and naturally is first teardown is now live.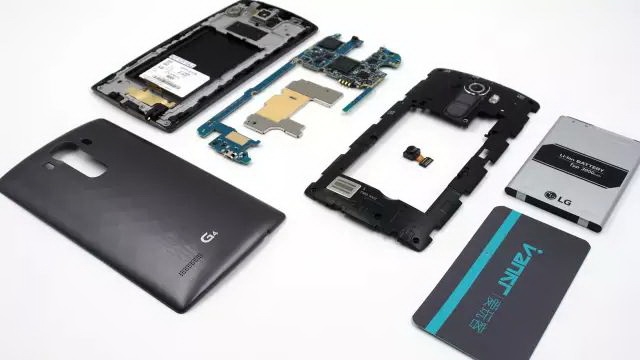 Unlike many other top smartphones today, the LG G4 still offers removable rear cover and user-replaceable battery. This suggests a simpler assembly and construction of the inner parts and indeed this turned out to be true. In fact, LG G4 seems to be the easiest top-tier smartphone for repair this year.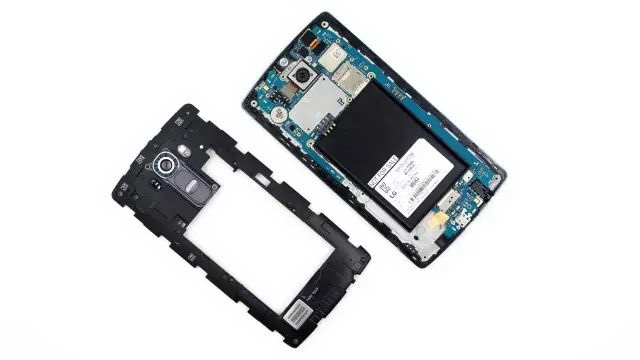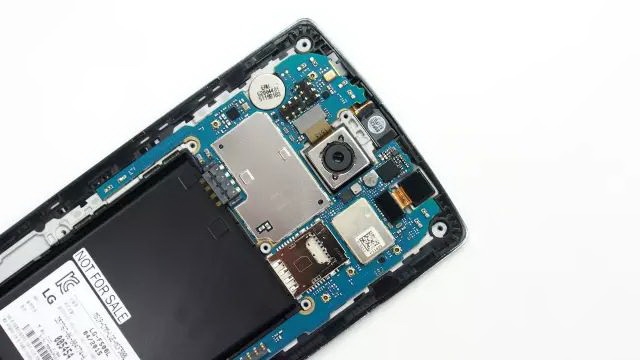 As it turns out the LG G4 is very easy to disassemble – you just need the proper screwdriver and then it's all matter of removing a bunch of screws. Everything pops out easily after that. Check the pictures below.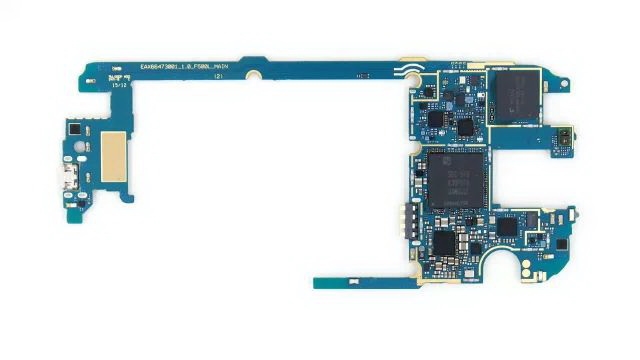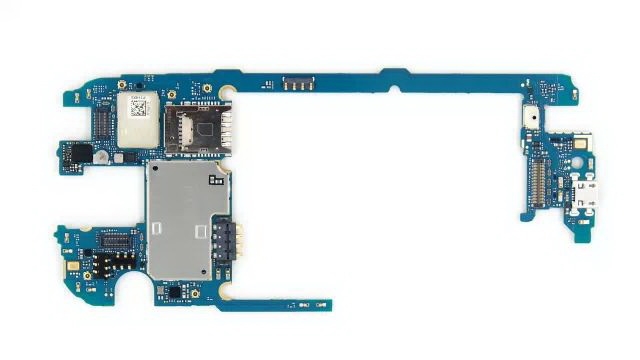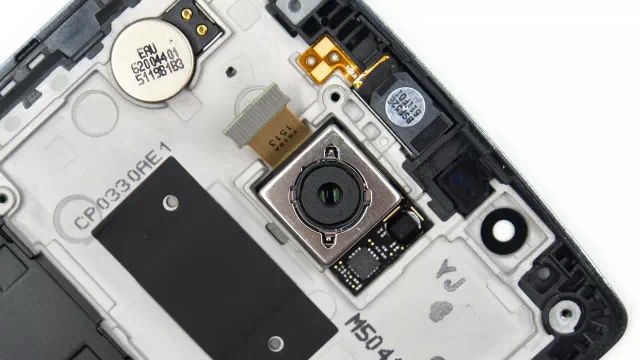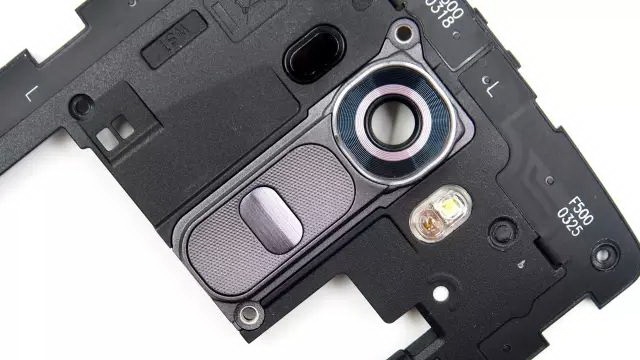 So, if anything goes wrong in the future with the LG G4 and you are no longer covered by the warranty, it seems you, or someone else, could easily fix your device. Whether it's a faulty screen, a camera sensor, the loudspeaker, or similar – it is easily replaceable.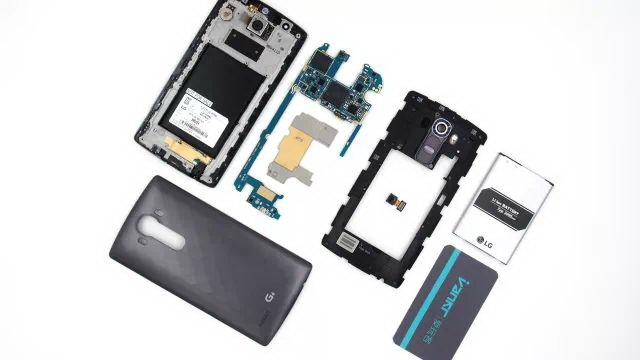 The repair-friendly LG G4 means less cost for support on both ends – LG and the user. This may as well prolong the G4 lifespan more than, say an HTC One M8 or similar, which has its body filled with adhesive and thus renders it almost impossible to repair after the warranty expires.