This was bound to happen at some point in time, but what's surprising is it has happened even before the actual market launch. The guys at UBreakIfix have got their hands on the Korean G3 and have given it a teardown treatment.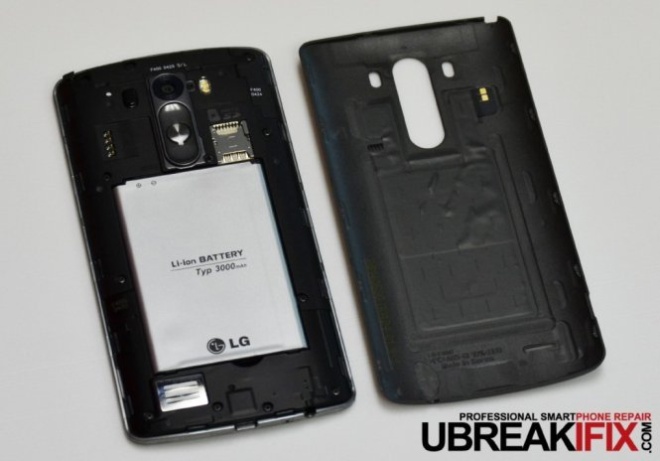 The teardown reveals that the LG G3 can be easy taken apart and according to the folks who ripped the G3, there are only 14 screws that hold LG's flagship smartphone together.
It looks like LG has drastically changed the internal design of the G3 in comparison to its predecessor. All the components are now fastened to a single large board instead of multiple panels as seen in the G2. The new design also means that fixing the G3 is much simpler.
Now that the smartphone has been taken apart, it won't be too long before we get to hear about the bill-of-materials or the production cost of the LG G3.