While other companies are prepping to unveil flagships at IFA, teasing upcoming monster droids, or even keeping everything under wraps until September, LG has already announced its G2 top dog and is doing some great PR stuff.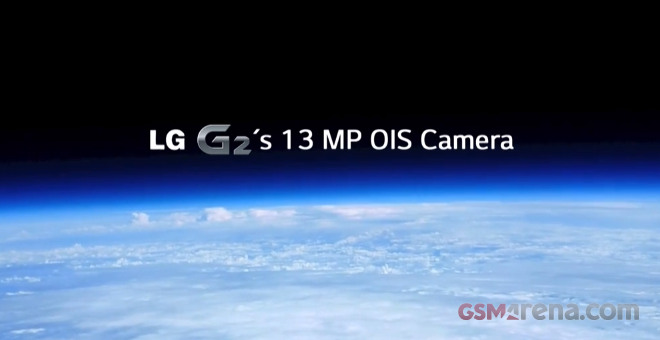 The latest stunt LG has prepared includes the G2 taking a trip to the Earth's stratosphere. The 1080p camcorder with OIS is put to the task to film Earth.
So the balloon did manage to take the G2 to the stratosphere and the phone did survive the freezing conditions. Even better, the G2 did some excellent aerial photos and amazing video of our home planet.
The G2 launches worldwide this month and we just can't wait to see what it is capable of.