A few days ago the latest version of Android Wear, 5.1.1, started rolling out to all smartwatches running Google's platform. This release has many new features, chief among them being Wi-Fi support. What that means is that if a particular watch has the necessary hardware, it can connect to Wi-Fi networks directly, thus not being dependent on a Bluetooth connection to a phone.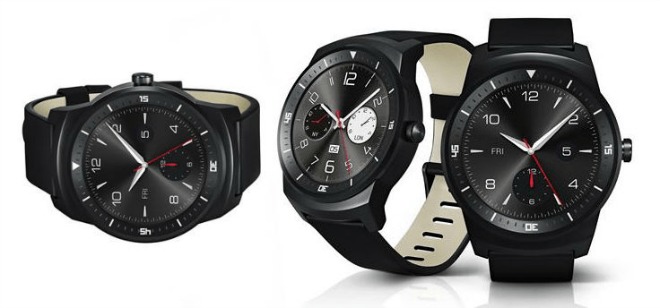 The LG Watch Urbane launched running the latest Android Wear iteration, but the G Watch R is only now in the process of getting it. Intriguingly though, even if the G Watch R does have the required internals for Wi-Fi support, this will not be enabled after applying the Android Wear 5.1.1 update.
The news comes from LG's representatives in the Netherlands, who clearly state that a further software update will be necessary to turn Wi-Fi on for the G Watch R. This maintenance release will arrive to the wearable sometime during the third quarter of the year. That unfortunately means the best case scenario for this rollout is for it to happen in July, while on the other hand you could be waiting until the end of September to be able to take advantage of the Wi-Fi function.
That said, the original LG G Watch will never be able to hop onto Wi-Fi networks on its own, so at least the G Watch R will eventually be blessed with the feature.